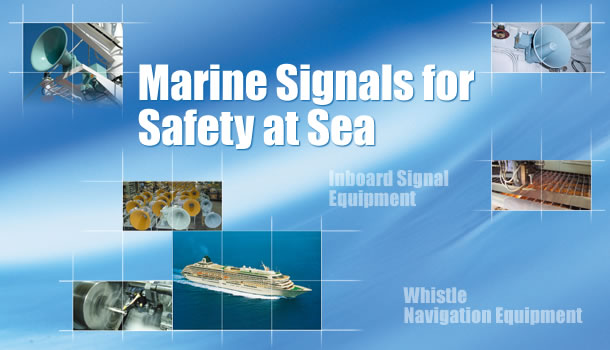 MAFCO (UK) Ltd are main agents for Ibuki Kogyo Co.
Ships Horns - designed for safety, reliability, simplicity, durability, efficiency and compliance to the International Marine Organisation collision regulations (COLREGS 1972), for vessels of all sizes.
Ibuki also manufacture marine LED lighting, BNWAS, Bell and Gong, Sound Signal Reception system, CO2 Alarm system and a range of Alarm and other accessories.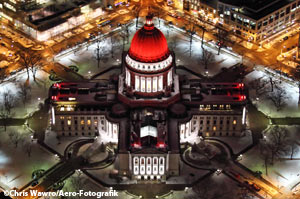 MAFCO (UK) Ltd supply Phoenix lighting fixtures that meet precise requirements in demanding applications - on the world's heaviest mining equipment, in marine environments, and in harsh industrial applications.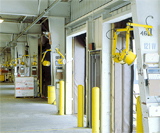 MAFCO (UK) supply Phoenix Products broadest line of loading dock lights available, including modular fixtures, ceiling mount, wet and hazardous location, LED, and other specialty models. With a desgin so good, the Docklite has been widely copied but never exceeded.